CEC is among key actors in the energy sector showcasing their sustainable energy initiatives at the ongoing 2021 Energy Week themed "Sustainable Energy, a Key Driver to Economic Development in Zambia"
An undertaking by the Ministry of Energy, the event is designed to sensitise the public about energy efficiency and conservation, and locally available renewable and alternative energy technologies. It will run from the 4th to the 8th of October 2021 at City Square in Kitwe's central business district.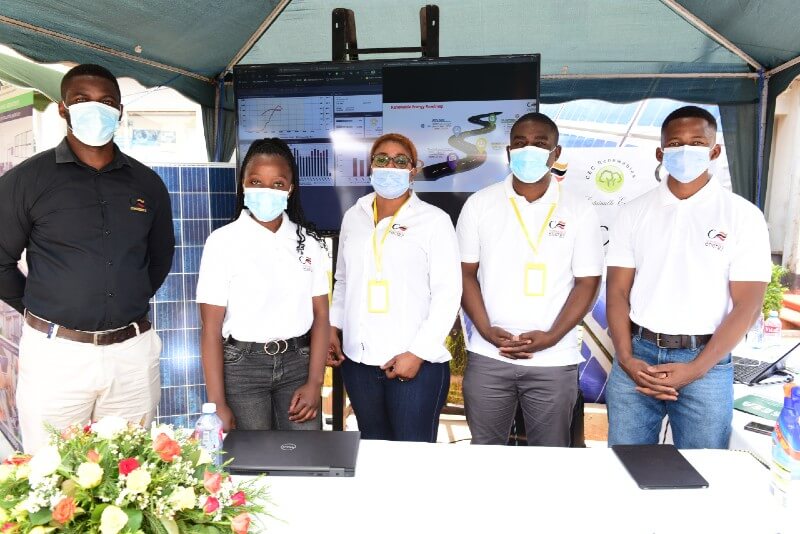 In maintaining its robust and extensive infrastructure, future asset acquisitions and investments, sustainability is at the centre of all of CEC's business decisions as well as its corporate social responsibility activities. To authenticate its commitment to the actualisation of sustainable technologies, the Company has set an audacious goal to invest in renewable energies which has so far yielded a 900,000 litres per annum bio-diesel production plant from which it produces a certified bio-diesel product using natural fuel feedstock as well as a utility-scale 1MW solar PV plant in Kitwe's Riverside. A project is underway to scale up its capacity from 1MW to 25MW by the end of 2022. Other solar projects in the offing are 2 by 20MW utility scale solar PV plants in Kitwe's Garneton that CEC is developing with its consortium partner, InnoVent of France.
---