Copperbelt Energy Corporation Plc at a glance
20 years of post-privatisation as a trusted and reliable partner in energy.
Our people
We create great opportunities for career growth and progression for our employees and we value engaged, loyal employees who share CEC's vision and values. We invest in training, enhancing skills and keeping our employees abreast of technology advancements that support our networks and businesses.
The health and safety of our people and environment are important to us as is an attractive quality work life, where performance is rewarded. Our impressive safety culture is one of continuous improvement.
Employees who are safe, competent and motivated, drive our sustainable performance to underpin future success.
Our intellectual capital
CEC is one of Zambia's most respected brands and Zambian employer, CEC has a reputation for reliably providing trusted power solutions and innovation, a concept upon which our company was founded.
As a company, we strive for the highest standards in all our business operations, ensuring compliance with all regulations, legislation and best practice.
Responsibility, integrity and accountability are the foundations on which we run our businesses. We've been governing successfully for over 20 years.
Our power businesses
CEC's modern, robust and expansive transmission network supplies reliable, quality power to the majority of the mines in Zambia. We operate an interconnector to supply power to mining operations in the Democratic Republic of Congo.
We are one of the largest international power traders in Zambia and the DRC and a member of the Southern African Power Pool (SAPP).
Our projects to grow Zambia
CEC is a major developer of energy infrastructure in Zambia and is respected for its skills in designing and operating transmission systems. Our growing generation capacity is diversifying the energy mix in the country, though the Kabompo Gorge Hydropower Project, producing biodiesel as a fossil fuel alternative and a multimillion dollar investment in solar plants.
We value and work with our communities
Through our telecoms and energy infrastructure we are uniquely connected to Zambia's people and communities. In supporting projects in education, health, sport, natural resources and infrastructure development, we make a tangible difference to the lives of the communities in which we operate. Our employees, in their personal capacities, also share this passion.
Education is a key focus of ours, as we believe the impact of education reverberates from individuals to families, communities and society, improving quality of life. Those we support today are potential employees in the future.
Our investment case and finance
CEC Plc is listed on the Lusaka Securities Exchange, offering investors exposure to Zambia's leading energy and technology businesses.
CEC is well positioned to take advantage of growth opportunities both in Zambia, the DRC and the wider Southern Africa region. We are committed to strategic investment in power generation capabilities to provide network stability, operational flexibility ultimately to grow wealth in Zambia. Our modern and robust infrastructure and technology businesses ensures system security and reliability of supply.
Natural Capital
CEC is committed to good environmental stewardship and promotes the development of sustainable, innovative and affordable energy solutions. We understand and actively manage the impact of our operations and projects on the environment.
We believe it's strategically important to develop renewable power generation capabilities. This is the future. It's sustainable. Sustainable business underpins our wealth creation, so CEC's generation capacity is focused on clean electricity, from hydro power to newer renewable technologies such as biomass and solar power.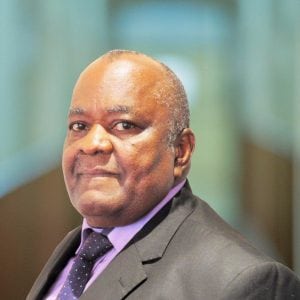 "Electricity and broadband are foundations for economic growth, job creation, global competitiveness and a better way of life."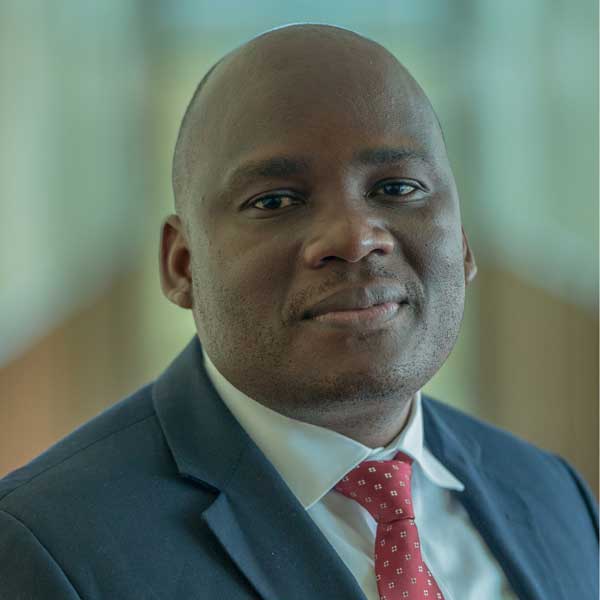 "At CEC, lending a hand is something integral to our core. We don't look at it as being separate from the business because we understand that our continued existence and success are intertwined with that of the people around us."