Who We Are
Social Media Terms of Use
CEC recommends you approach the online world in the same way as the physical one – by using sound judgment and common sense. To that end, please, when online:
Treat other participants with respect;

Do not engage in any form of harassment or discrimination;

Know that what you post will be read by others so do not discuss or disclose proprietary or confidential information; and

Behave ethically at all times.
Social Media Content and Your Use of Social Media
You write it, you are responsible for it. When you choose to post your opinions via social media, you agree that you are legally responsible for your commentary and anything that you post as well as your use of the social media and any outcomes or consequences of your use. Be aware you may be personally liable for posting information that is or may be perceived to be defamatory, obscene, inaccurate or incomplete, confidential or proprietary, whether pertaining to you or to other individuals, or any other company or organization.
Be the first to respond to your own mistakes. If you make an error, be up front about your mistake and correct it quickly.
What you post is visible and accessible to other people. When you publish content or information, it means that you are allowing everyone, to access and use that information, and to associate it with you.
Exercise sound judgment when posting information. You agree to not engage in the following:
derogatory remarks or characterizations, including criticism of individuals;

misinformation, exaggerations or speculations;

posting sensitive or confidential information of yourself or others; or

use of copyrighted materials that you do not have permission to use, including our trademarks and copyrights.
Usage Rights
For content that is covered by intellectual property rights, you grant CEC a non-exclusive, transferable, sub-licensable, royalty-free license to use the content that you post on CEC social media. This licence ends when you delete your content, unless your content has been shared with others and they have not also deleted it.
Do not violate others' rights or laws. You agree that you will not post content or take any action on social media that infringes or violates someone else's rights or otherwise violates the law. If you collect information from other social media participants, you will: obtain their consent, make it clear that you (and not CEC) are the one collecting their information, and post a privacy policy explaining what information you collect and how you will use it.
Comply with laws
You agree to comply with all laws, regulations and requirements applicable to your use of the social media.
CEC Privacy Policy
As a condition for using CEC social media, you agree to the terms of the CEC Privacy Policy.
Our Rights and Disclaimer
We are not responsible for the accuracy, security or integrity of any information that you post or that is posted by others.
We always appreciate your comments, feedback or other suggestions, but you understand that we may use them in compliance with our Privacy Statement and are under no obligation to compensate you for them (just as you have no obligation to offer them).
We may, in our sole discretion, not post or may remove any content or information you submit to be posted on CEC social media if we believe that it violates these Social Media Terms of Use.
We may, in our sole discretion, terminate, restrict or block your access to CEC social media if we believe that your conduct violates these Social Media Terms of Use.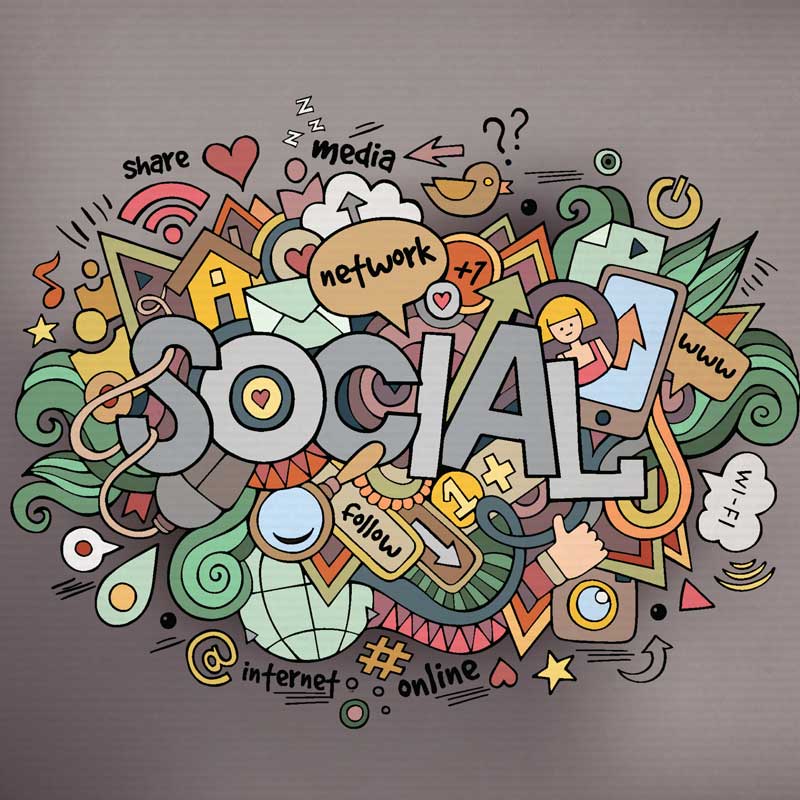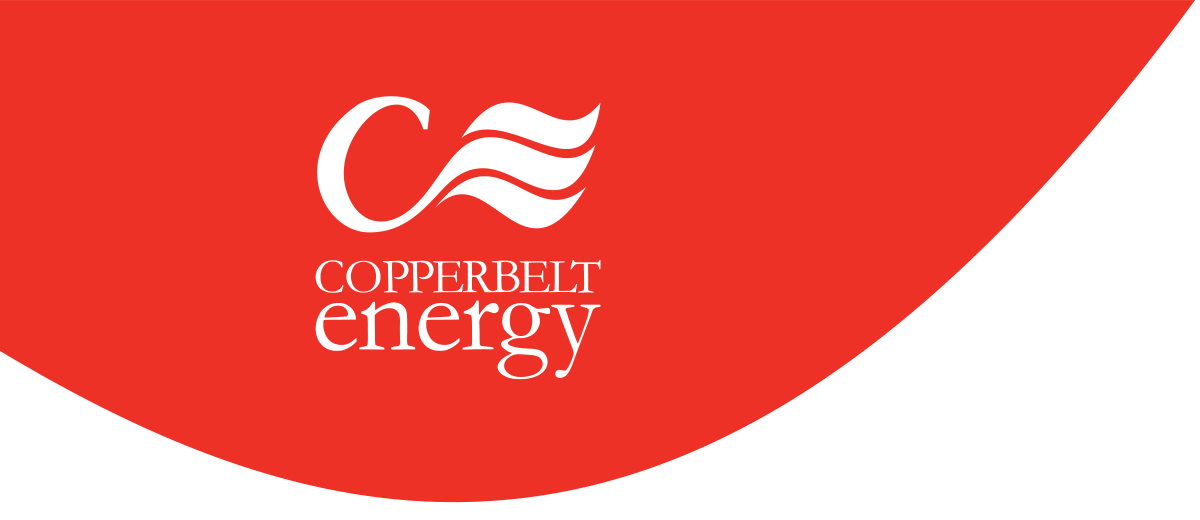 Our Mission
We are committed to:
Supply reliable energy and high quality services to meet our customers' unique and changing needs, efficiently and proactively through robust infrastructure, diverse power sources and professional teams.
Increase value for our shareholders through responsible and transparent corporate conduct, innovation and investing prudently.