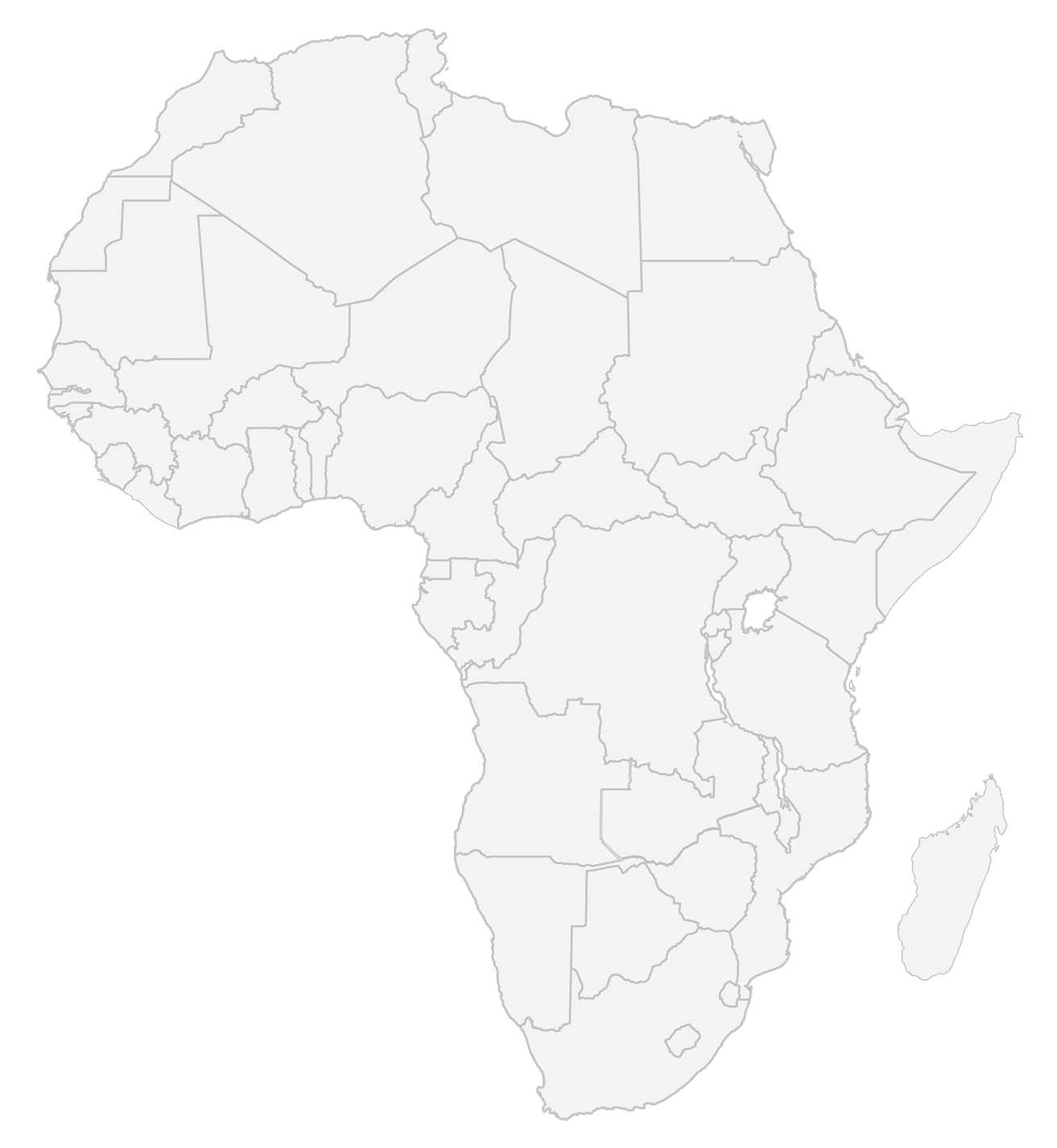 Powering growth.
Unlocking development.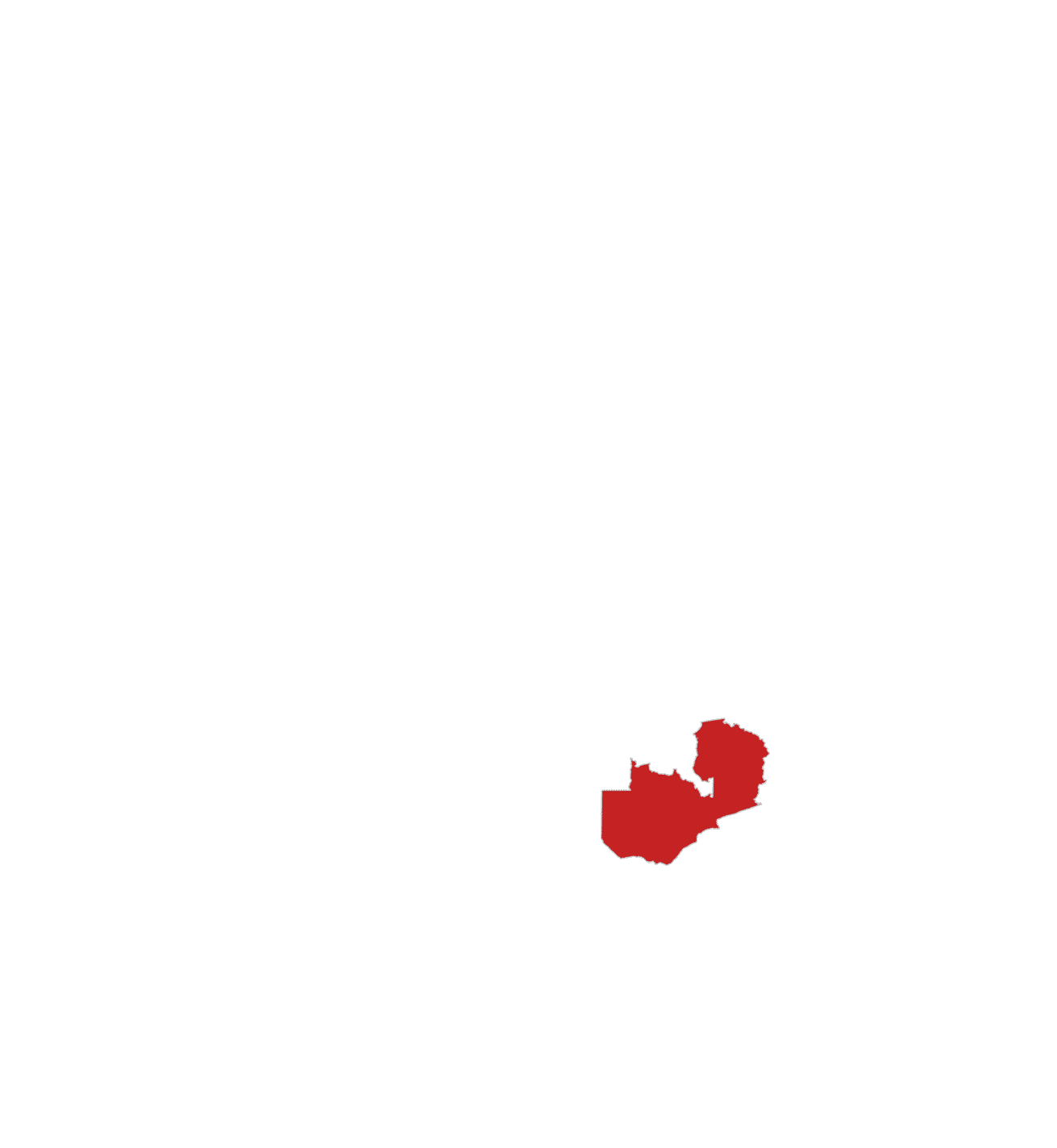 More than 60 years of supplying power to Zambia's mines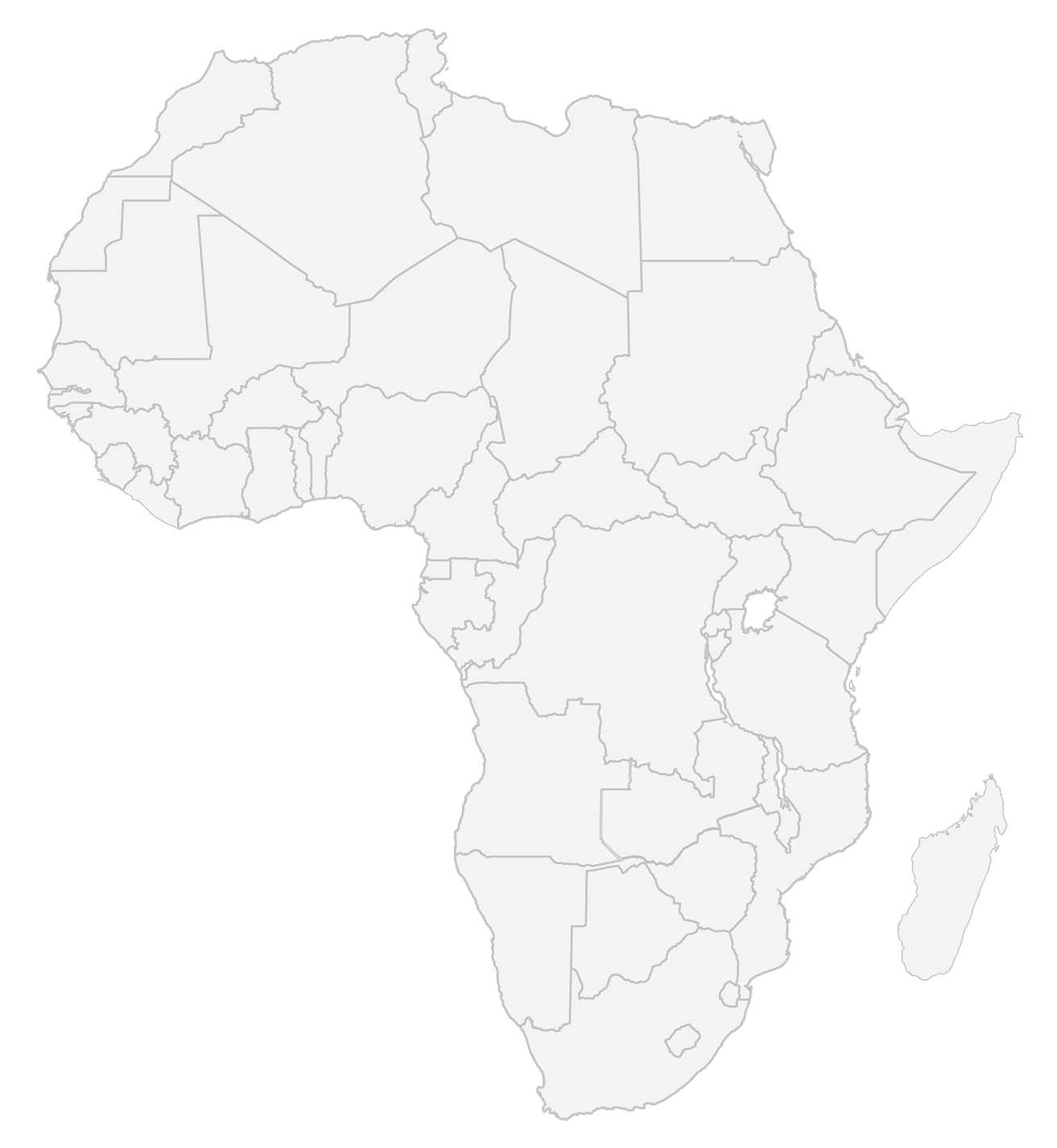 Powering growth.
Unlocking development.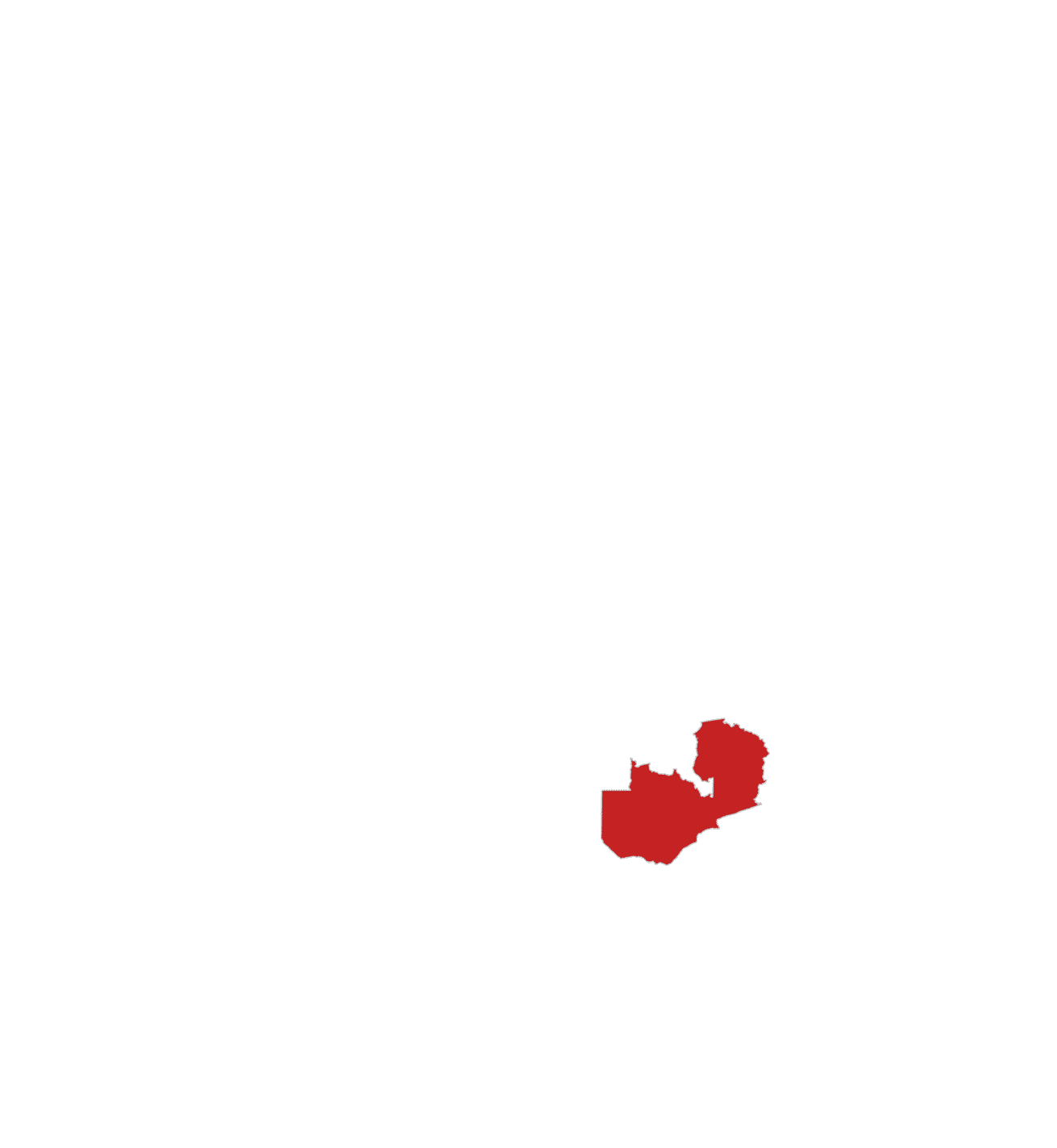 Over 1,000 kilometres of 220kV and 66kV transmission lines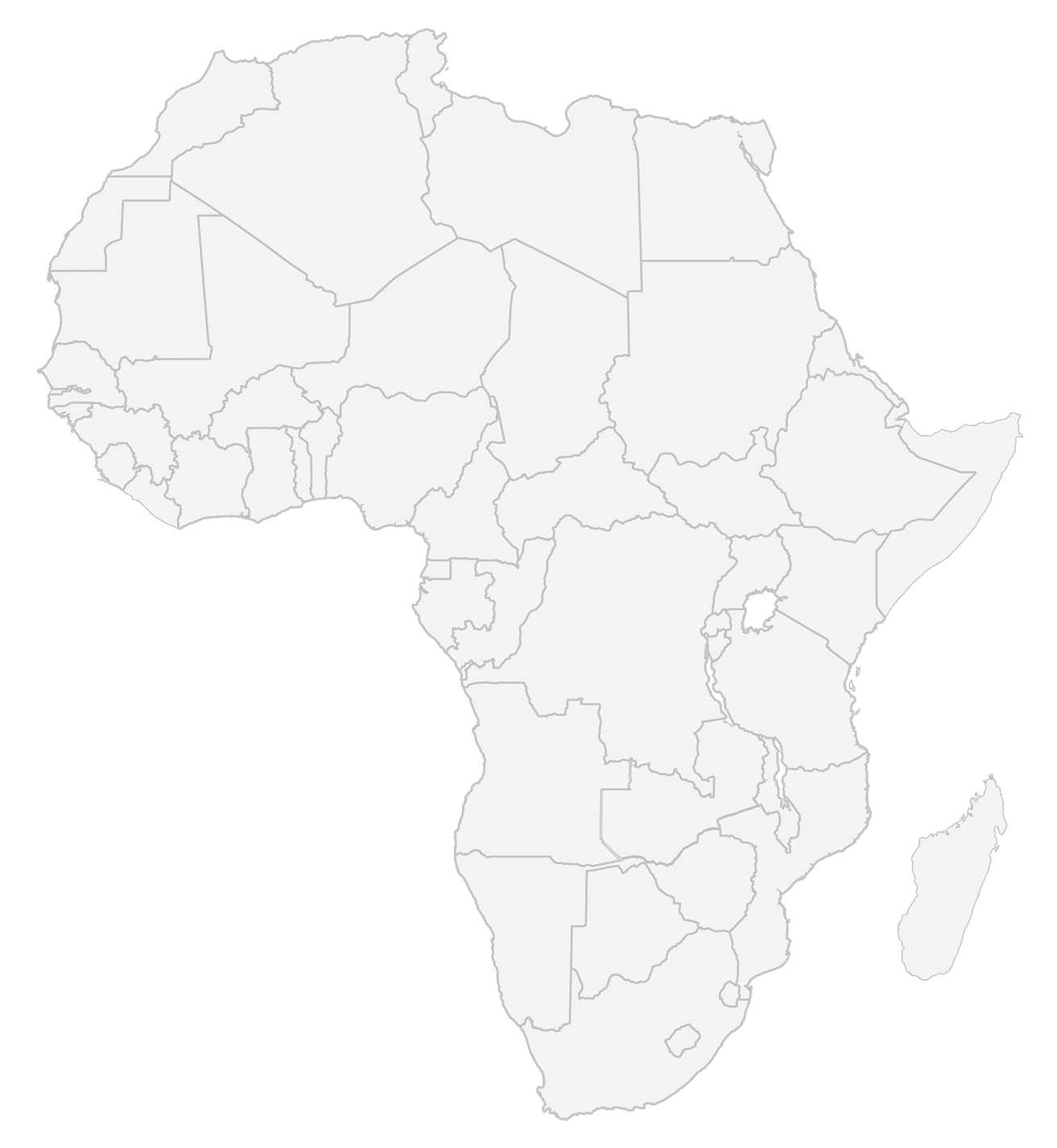 Powering growth.
Unlocking development.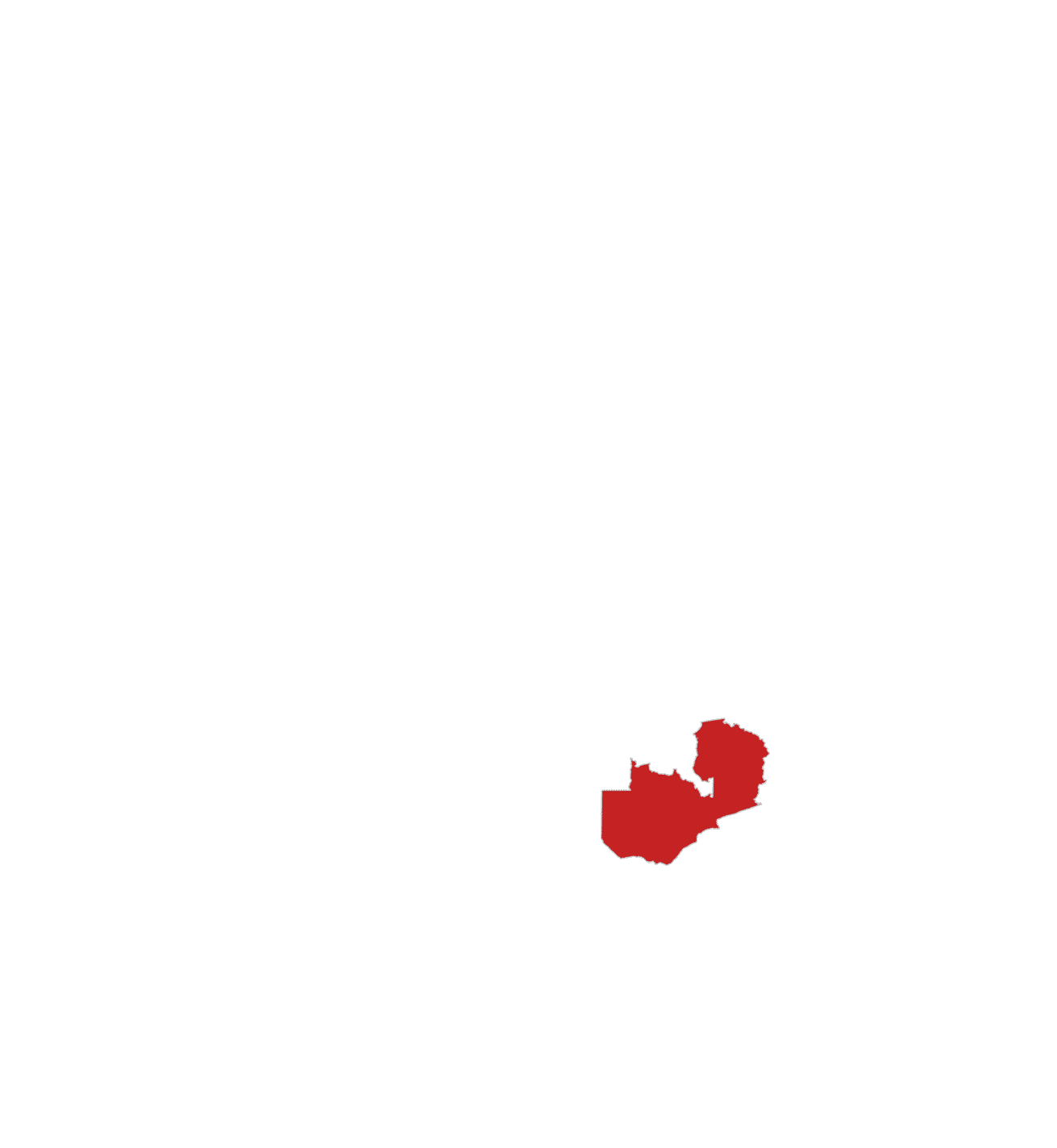 Circa 700 kilometres of optic fibre on power lines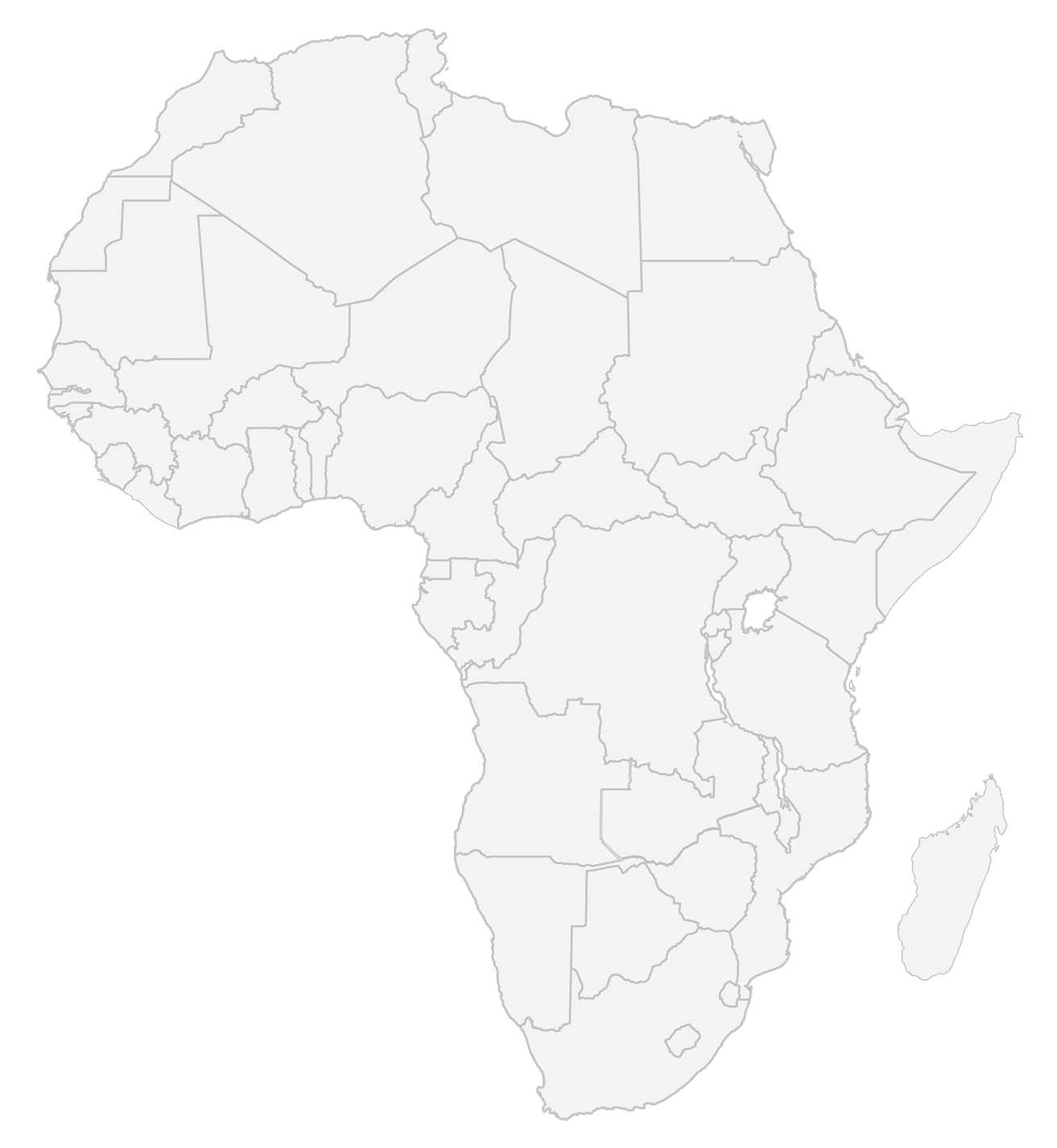 Powering growth.
Unlocking development.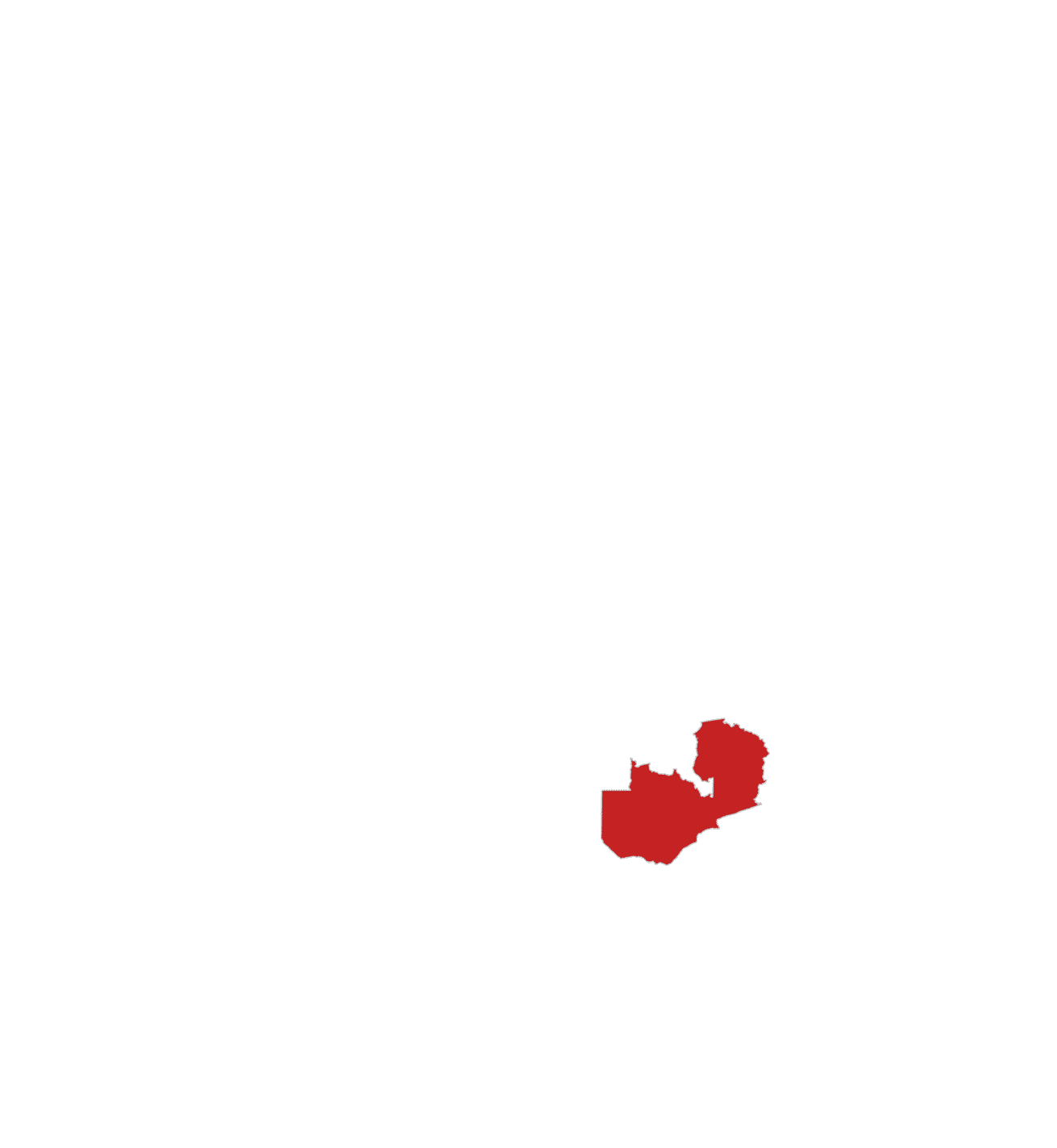 Power transmission for Zambia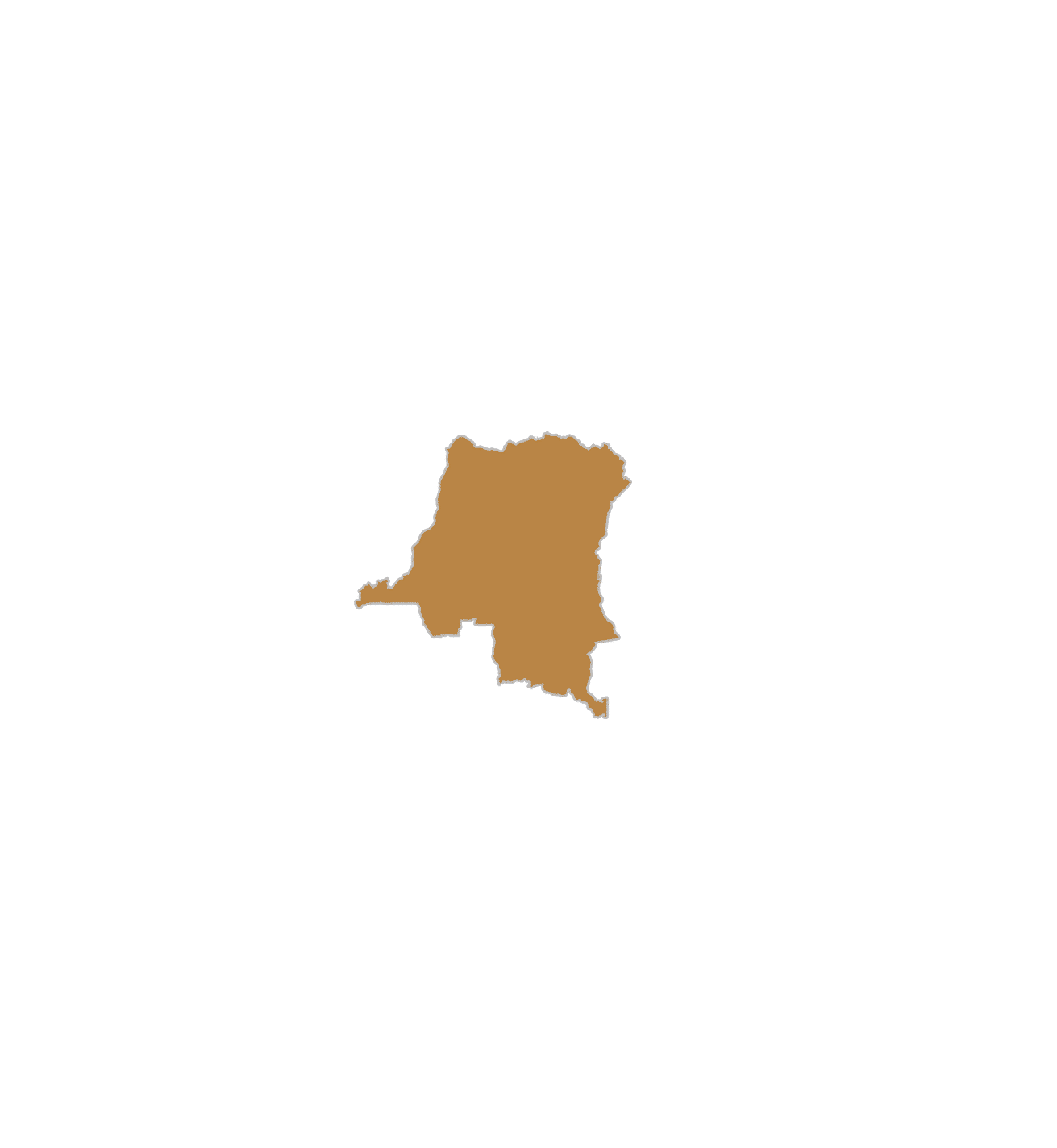 Power transmission for the DRC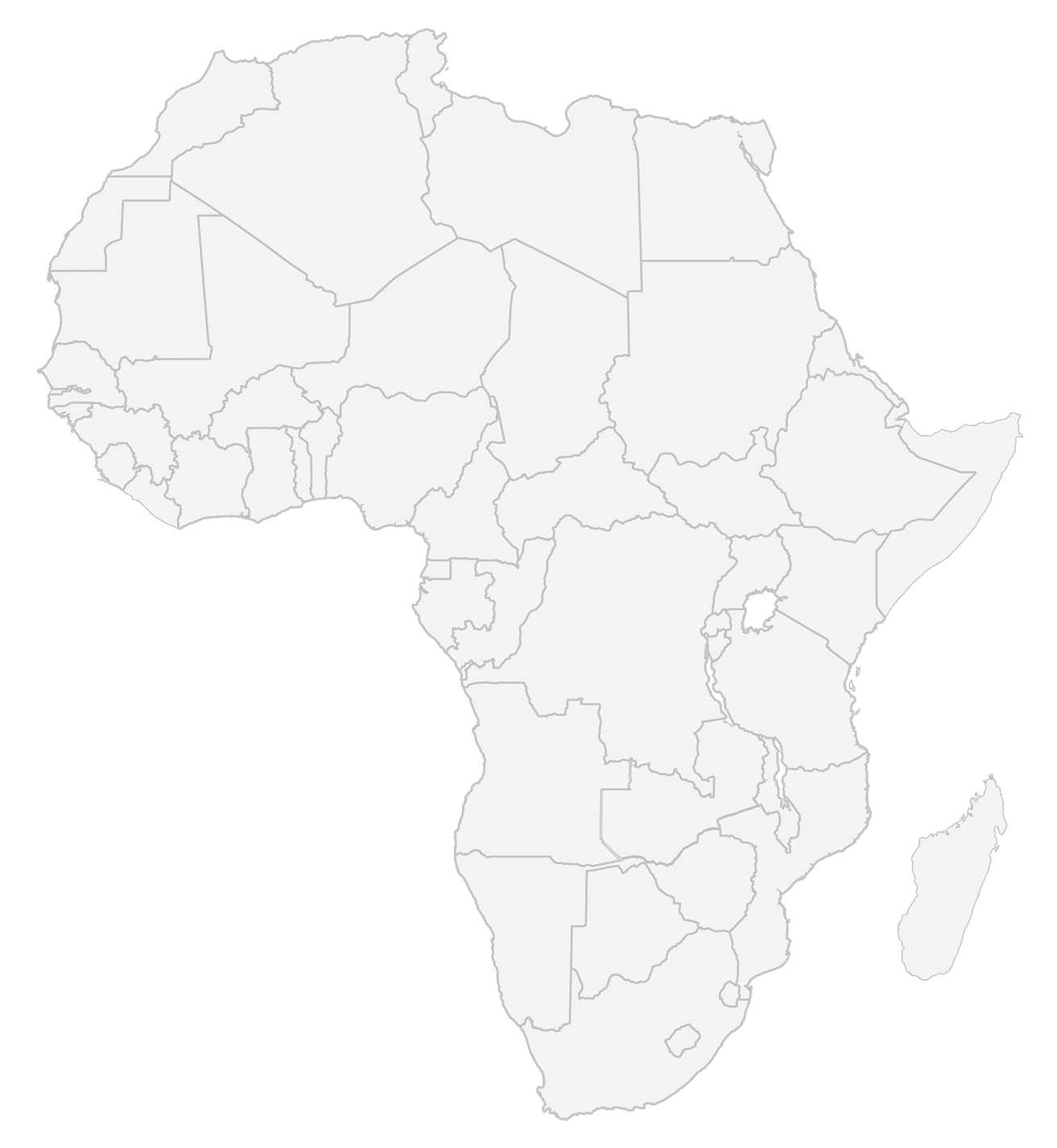 Powering growth.
Unlocking development.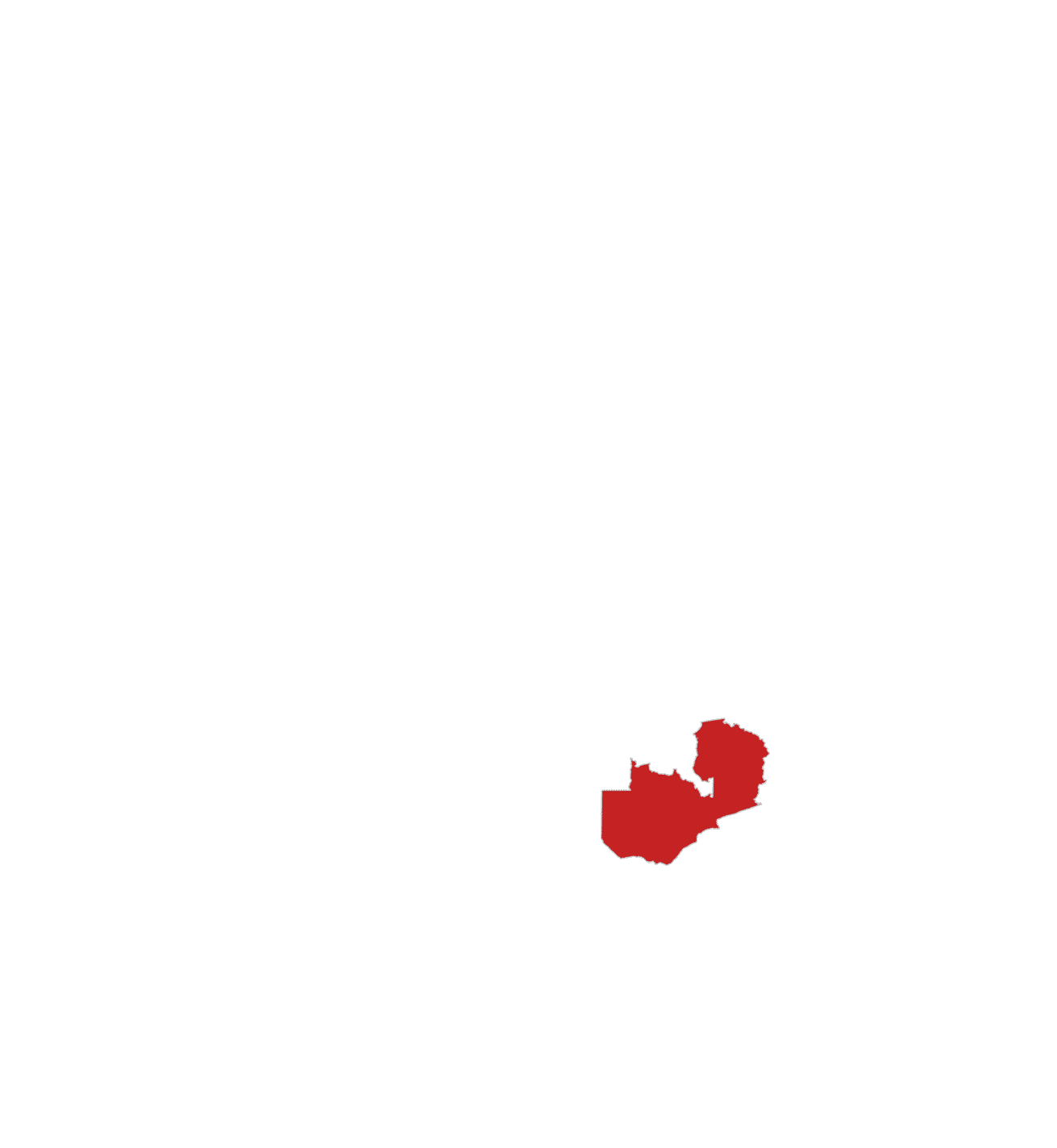 Accounts for over 50% of power consumed in Zambia
CEC Power
The Copperbelt Energy Corporation Plc (CEC), a member of the SAPP and listed on the Lusaka Securities Exchange, is a Zambian incorporated power transmission, generation and distribution company and a developer of energy infrastructure, respected for its skills in designing and operating transmission systems.
CEC owns, operates and maintains power transmission, generation and distribution assets servicing customers in Zambia and the DRC, and is one of the largest international power traders in Zambia and the DRC.

  CEC assets comprise a modern control centre, employing cutting-edge technology to monitor and an emergency power generation capacity of 80MW, transmission and distribution network of around 1,000km of overhead power lines, 42 high voltage substations and electricity network carrying capacity in excess of 700MW.
CEC operates an interconnector with the Democratic Republic of Congo (DRC) which handles bulk power flows into and out of the DRC. It is the only network link between DRC and the rest of Southern Africa. CEC is member of the Southern African Power Pool (SAPP).
Solar & biodiesel renewables
CEC is developing a 1MW Photovoltaic (or "PV") solar plant on the Copperbelt that will generate clean, reliable energy. The Riverside Solar Power Project is located near the Copperbelt University in Kitwe.
CEC operates a biodiesel refinery with a capacity of 900,000 litres per annum to produce an environmentally friendly and low-cost fuel as an alternative to fossil diesel. The production of biodiesel is a positive step in terms of enhancing energy security in Zambia by reducing imports of fossil fuels. The biodiesel project at CEC utilises jatropha and soya bean seed oil as its primary feedstock material.
"1 Megawatt Photovoltaic clean and reliable solar energy"
Kabompo Gorge Hydro Power
The Kabompo Hydro Power Project, located in Mwinilunga District of North-Western Province, is the Company's forerunner in Greenfield hydroelectric power generation.
The hydro power scheme proposed comprises an underground power station of 40MW generation capacity and an annual energy output of about 166 GWh. In addition, there is a dam of roller compacted concrete, approximately 50 metres high, and 4 kilometres of underground tunnelling. Power will be evacuated through a 35 kilometer-long transmission line at 132kV that will join the national grid at Kalumbila mine.
"Proposed 40MW power station"
The key benefits include alleviation of potential national power shortage and stabilisation effect on the National grid, alleviation of potential national power shortage, increased security of future power supplies and provision of emergency power supplies, especially for the mines. There arises from this potential for electrification of parts of North-Western Province through the 33kV builder's power line, creation of jobs especially during construction, and socio-economic empowerment plus capacity building for the local populations.