Who We Are
About CEC
For decades, CEC has supported the growth of Zambia's mining industry. Our longevity is testament to our ability to deliver the reliability and power solutions needed to ensure that our customers continue to sustain their operations, grow and expand. CEC's unrivalled track record and experience give the necessary comfort to both new and existing mining operations. Zambia has remained a top copper mining country because CEC has been a reliable and dependable partner in energy – the key that unlocks the country's development.
Role of CEC in the Zambian Power Sector
Efficiency and quality of supply is highly prized at CEC, without compromise. A state-of-the-art control centre ensures that the power system is centrally controlled. CEC's extensive network and multiple power sourcing ensures high operational reliability to avoid failure of supply. We deeply understand our customers' power needs and make no room for laxity or chance. CEC operates and maintains a robust network of transmission, distribution and power generation assets, with which it accounts for at least 45% of national electricity consumption. CEC wheels power for the national electricity utility and provides a path for the transmission of power within southern Africa through its interconnector with the DRC.
CEC remains committed to supplying reliable energy and high quality services to meet our customers' unique and changing needs in an effective and proactive manner.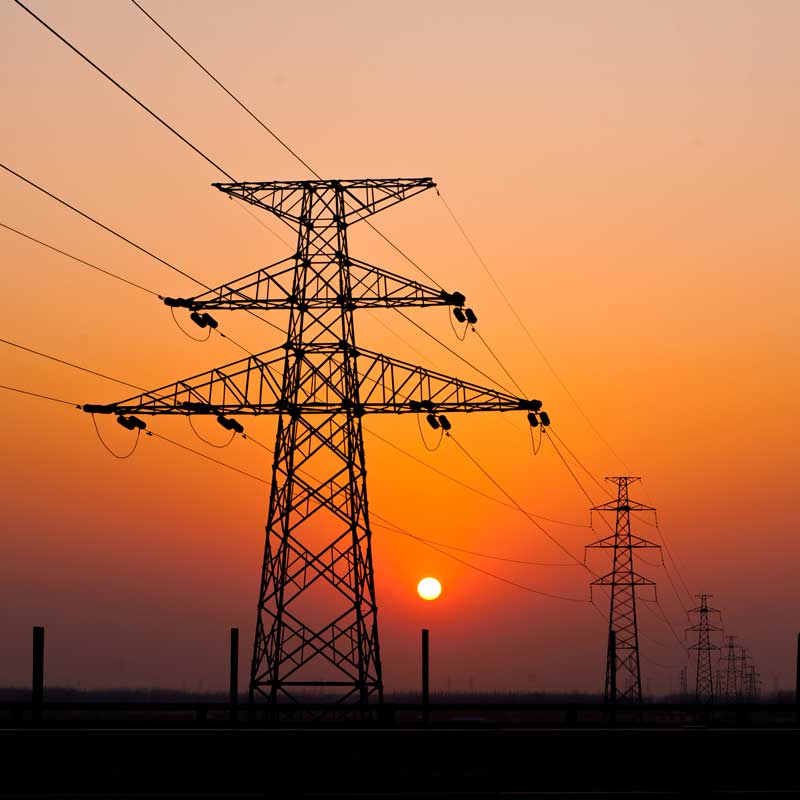 Meet our key executive management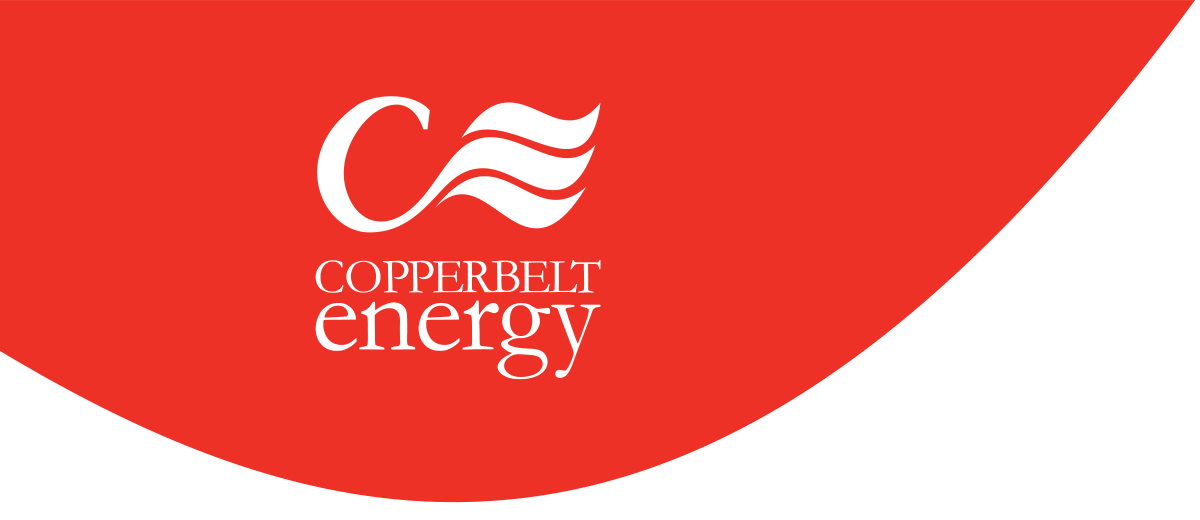 Our Vision
To be the leading Zambian investor, developer and operator of energy infrastructure in Africa by providing innovative solutions and building strategic partnerships through committed professional teams.