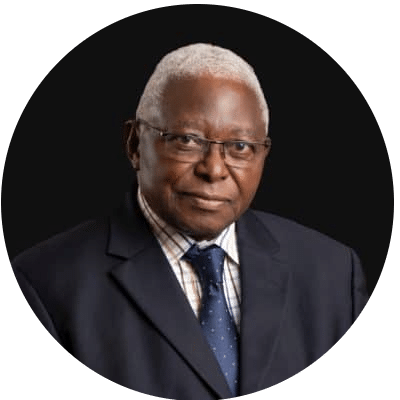 ---
The Board of Directors, Management and the entire Copperbelt Energy Corporation Plc (CEC) family joins the Mkandawire family and the engineering fraternity in mourning the untimely loss of Eng. Abel Mkandawire (FEIZ), who died on Saturday, 6 February 2021 in Lusaka.
Until his death, Mr. Mkandawire served as Director on the CEC Board, a position he held since 2005. His association with the Company dates to the early 1970s when he served as Board Director of CEC's forerunner, the Copperbelt Power Company.
As a long-serving member of the CEC Board, he served the Company with admirable diligence, foresight, and humility; served well by his deep knowledge and understanding of the energy industry. His contribution to CEC's diversified growth over the years will forever be engrained in the Company's success story.
Our thoughts and prayers are with the Mkandawire family during this period of bereavement, and we wish them peace and God's comfort.
We shall miss him as a friend, colleague and compatriot. May his soul rest in eternal peace.